AG MAC Import Export Co.
AG Mac Import Export Company was established in 2012 in Columbus, Ohio by three partners who had a vision to unite the best products from Macedonia and all Balkan countries, and present them to the US market. We have organized ourselves to provide products from Macedonia with a passion to help stimulate economic development in Macedonia while sharing their great products with our American friends and families from all backgrounds. We have selected several unique wines from the best wine producers which has become the cornerstone of the company. Never the less, other products followed to share with our North American friends on the following pages. Please revisit from time to time to see what new products we may be offering. Our aim will be to continue to import and represent products and companies that have high quality for the best value.
Produced and bottled by Carlsberg Serbia in the town of Celarevo. The official beer of the Serbia national football team, now available here.
Chateau Kamnik started as a personal fascination with the wine-making art that the founder, a wine enthusiast from Skopje, has always had; everything else came as a completely natural nowadays expression of the authentic Macedonian wine-making traditions. Their products combine past and future, keeping their story alive.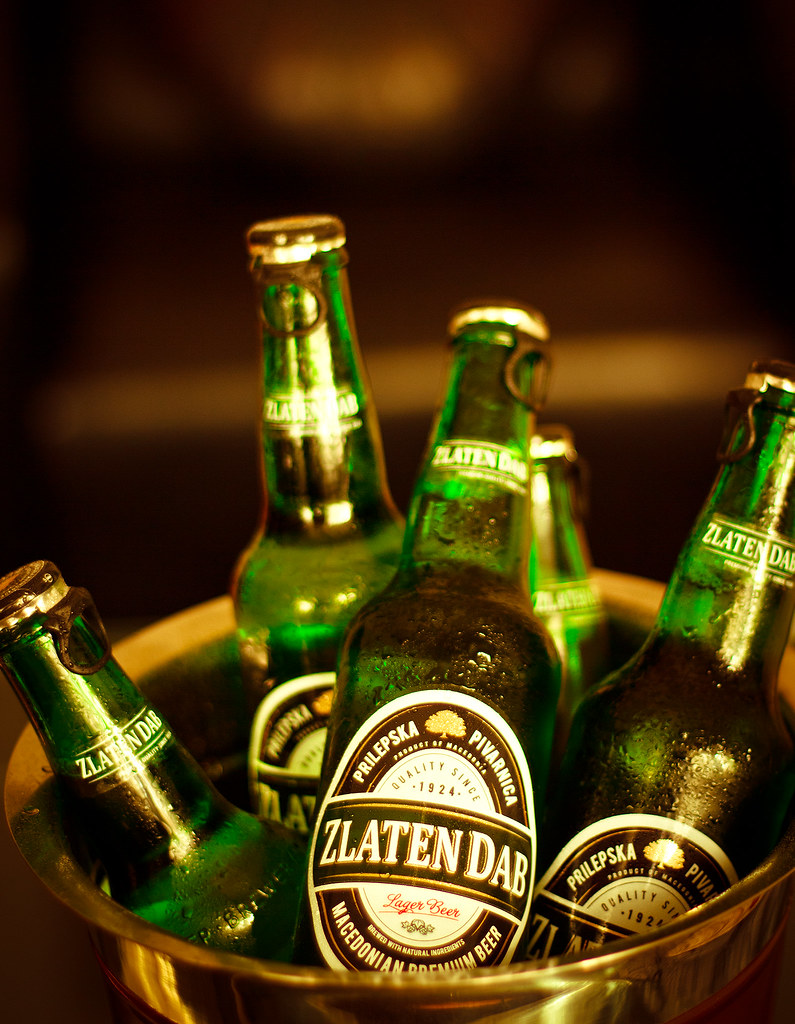 Zlaten Dab is a unique lager offering a pleasant bitterness and pure taste with 11% malt and a content of 4.5% volume alcohol making it one of the most popular beers in the Balkans.
Prestigious, high quality white and red wines. Their "Pinot Noir" was proclaimed absolute winner – Grand Prix in competition of more than 650 types of wines from France, Spain, Italy, Chile, Argentina, California, South Africa and others.
DOMA line of imported, all natural pepper products from Macedonia is our proprietary brand exclusive to AGMac Importers & Distributors, Columbus Ohio for world wide distribution.